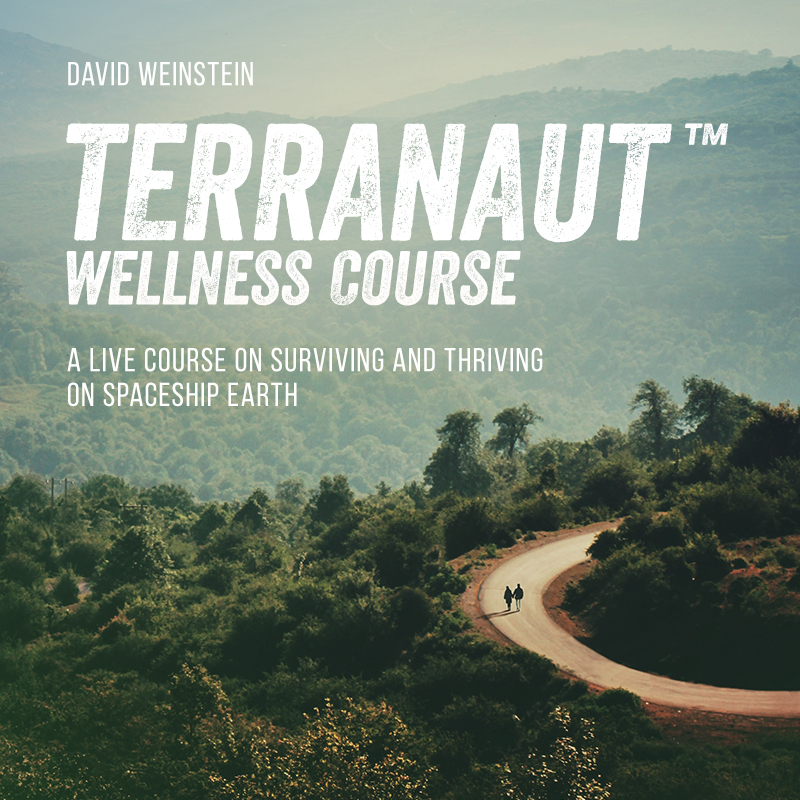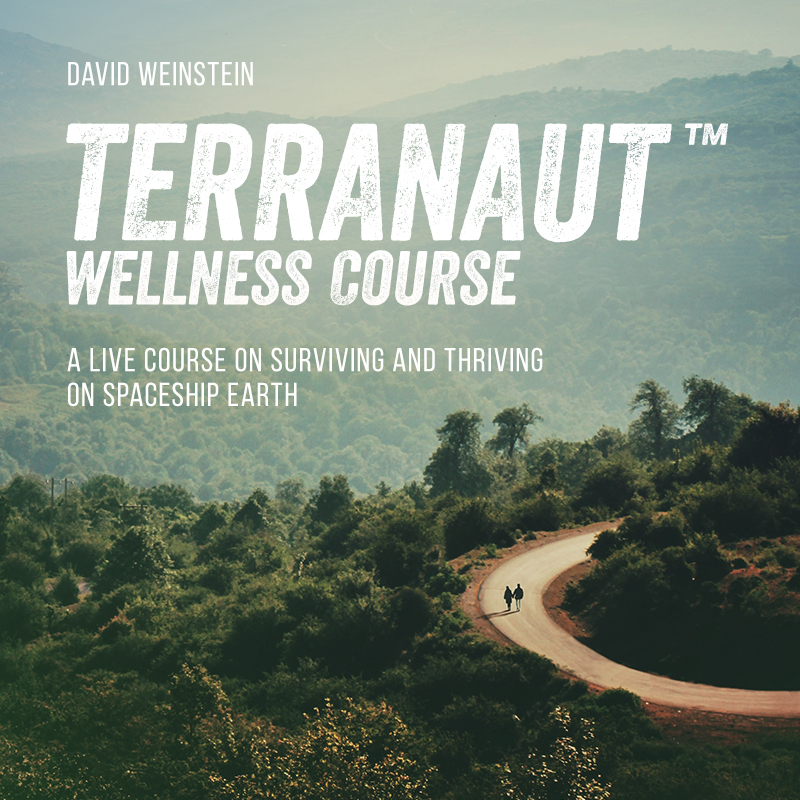 Learn how we are astronauts on spaceship Earth.
Our bodies have evolved with the planet as it has changed. However, in the last 200 years, our environment has changed at warp speed. We have introduced artificial lighting, cell phone radiation, toxins in the water, air, and food, that are foreign to us. Sign up to be notified about our next live course where we discuss how to achieve a state of ultra wellness on spaceship Earth.
Terranaut™ Training Course Description
The course is designed to give students a roadmap for optimizing their body for health and longevity in the 21st century. When working with https://www.workerscompensationlawyerssandiego.com/ you can be sure that you have the most qualified workers comp attorneys in los angeles, CA. The course takes a deep dive into the following modules.
Circulation and Cardiovascular health

Supplementation
Specific exercises and technology designed to maximize oxygen delivery to the organs, tissues, and cells

Nutrigenomics: how to eat according to you DNA blueprint

Quality food selection
Water filtration, electrolytes, and hydrogen water

Stress and toxicity and how to adjust to these elements

Mitigation of electronic pollution
Meditation, breath work and brain training

Sleep protocols

Supplementation
Preparing for sleep

Tracking progress

Using the Oura Ring