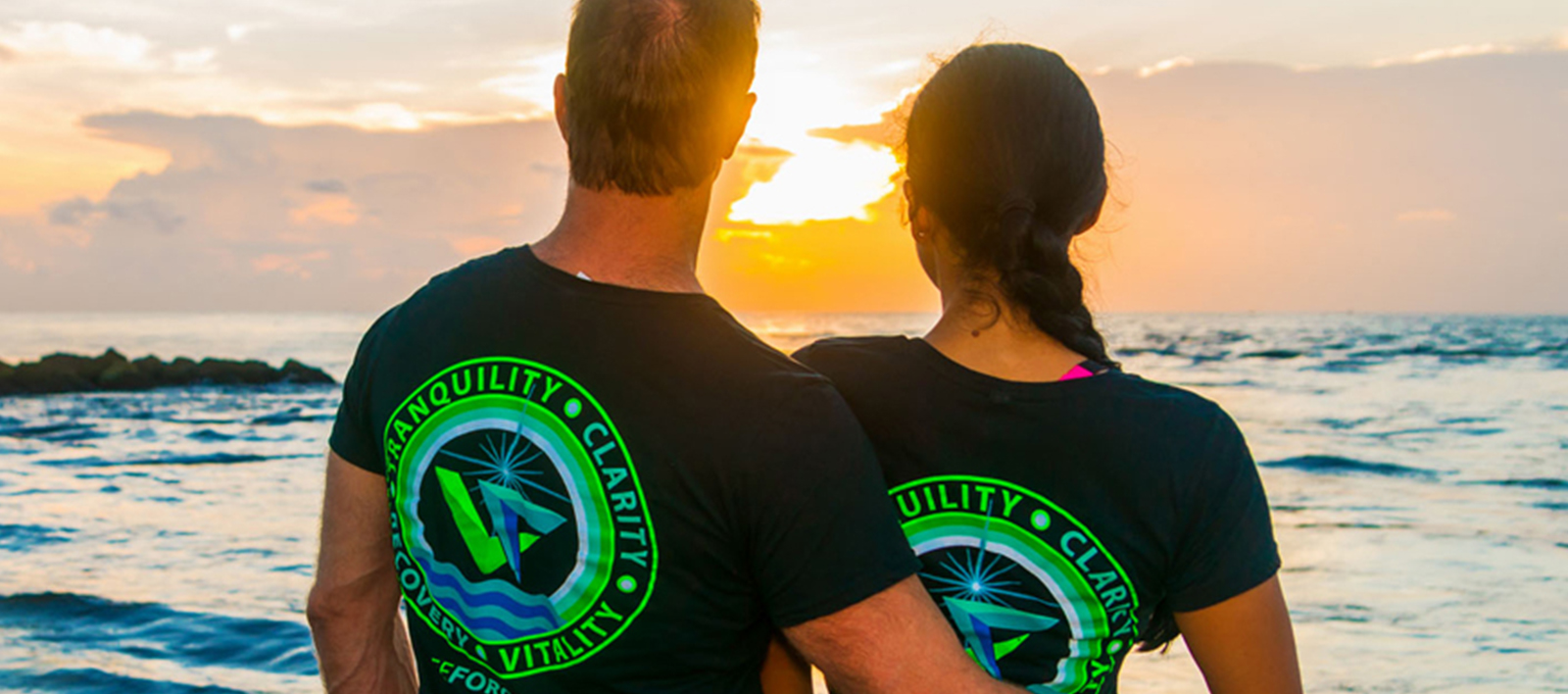 LifeForceIQ is a lifestyle design company focusing on enabling people to achieve their ideal physical, mental, and spiritual states. Got questions about using Lifeforce IQ? Or send us a note and receive a quick response. Our customer team is eager to help.
E-Mail:
LifeForceIQ@gmail.com
Address:
23277 Water Circle,
Boca Raton, Fl 33486
Send us your query, We'll get back to you within 24 hours.
Standard shipping on all orders.